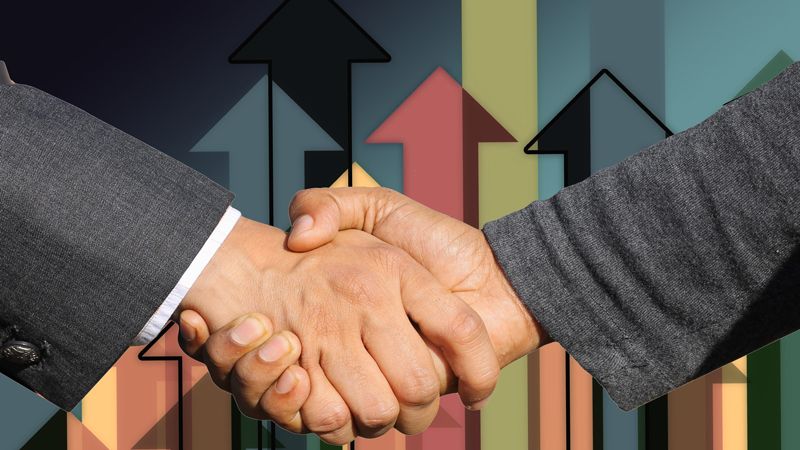 Dubai has been known for its oil-based economy in the past, but not anymore. For years Dubai has worked hard to move from an oil-based economy to a knowledge-based economy.
---
"What worked in the past may not work in the future and what has benefited us in the last 20 years may not benefit us in the next 20 years," said Sheikh Mohammed, Ruler of Dubai
---
With the above words in mind, Dubai's government has shifted its focus on supporting companies and making business-friendly policies for foreign investors. Entrepreneurialism in Dubai creates a perfect environment for foreign investors for opening a business in Dubai. And if you are searching for great business opportunities that have the potential to reach more consumers, then Dubai is the perfect place for you and your business to grow into a profitable one. 
The international survey shows that Dubai is one of the top three cities which are most in-demand for business. According to the report by Knight Frank, Dubai has been ranked among the top five global cities for entrepreneurs. Dubai also has a higher Consumer Confidence Index (a reliable indicator of consumer sentiment on the economic situation) in comparison to the cities like New York, London, Paris, Tokyo, and Milan.
Dubai has started focusing on building and maintaining a strong, regulated, and economic infrastructure which draws business to the region, while encouraging investment and growth.
Strategic Location
Dubai being located midway between the east and the west gives it the benefit of linking the good of both worlds and provides easy access to 1.5 billion people in three different regions of the world. 
Dubai also has a seaport and airports which makes logistics easier, benefitting the business related to international trading, import, export, tourism, and logistics. It is a business location that has one of the largest ports connecting 140 ports in 6 continents. Dubai's government is also doing everything to further strengthen international relations and simplifying the work of foreign businessmen.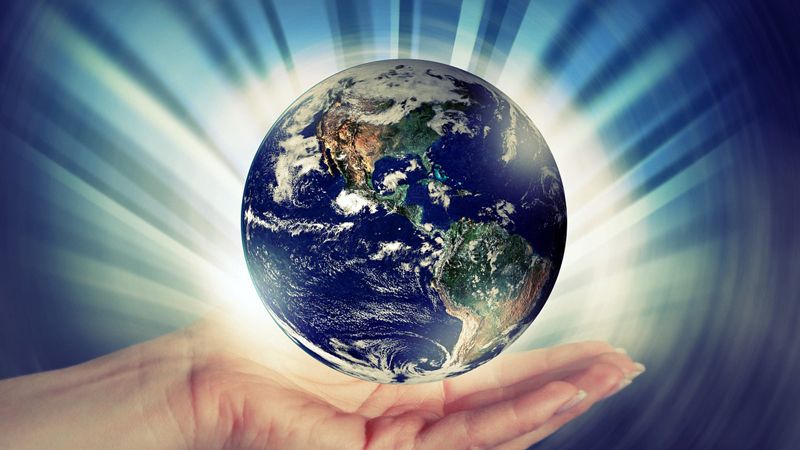 Other Key Points
If we are to believe the experts, one of the main advantages Dubai offers is that it is ready to adapt to the new trends of the market and uses it as profitably as possible. Dubai has a cosmopolitan culture and a tax-free business environment. Dubai is investor-friendly with a lower cost of living when comparing it to other developed cities. It is a city of 42000 millionaires with the lowest crime rate and 365 days of sunshine.
Government involvement and support to attract foreign investment is also well evident. The government is also actively helping business life by issuing specific investment-friendly laws, finishing construction projects, expanding infrastructure, and improving legislation. The city is equipped with world-class infrastructure, vigorous transportation, proficient workforce, and magnanimous urban amenities.
In a nutshell, Dubai has everything anyone needs to start a business, e.g financial resources, energy resources, human resources. Having such a great business-friendly environment and opinions of international experts makes Dubai one of the most powerful business centers. 
What company types can you open in Dubai?
Having said all this, let us take you through a different type of companies you can open in Dubai:
Free Zone Company
Having numerous benefits, Dubai's freehold zones are the most desirable property locations for international businesses. The benefits include the absence of taxes, developed transport network, a large consumer base, affordable cost of skilled labor and others, customer privileges, and last but not least 100% foreign ownership of the company.
Local Company
This type of company has mandated the participation of Dubai's residents. Hence to open a local company, one needs to find a local sponsor that will own 51% of its shares. This is one of the most common forms of business in Dubai.
Offshore Company
An offshore company in Dubai is a company that is registered in one of the free zones of the emirate and receives a local legal address but should operate only outside the country. These types of companies are also known as International Business Company. These companies have no right to conduct business within the United Arab Emirates and can operate only on the international market. However offshore companies in Dubai can open a bank account or have real estate.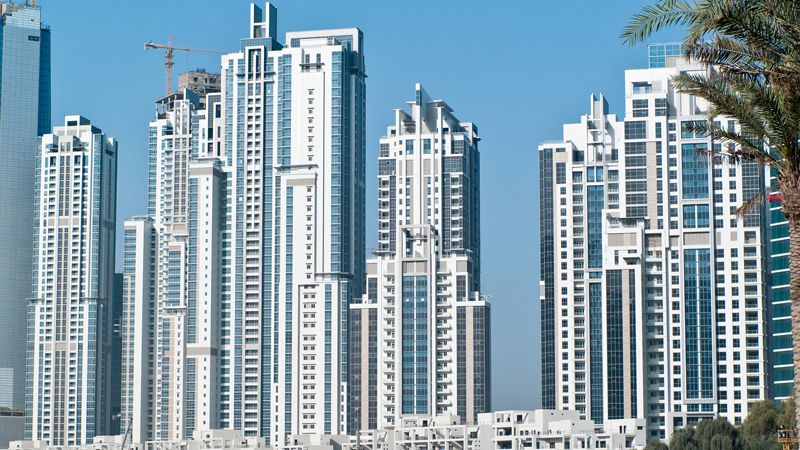 Reasons which make Dubai the best place for Business
Political and Economic Conditions
Having decided to shift from an oil-based economy, Dubai's government has taken business seriously. It is providing the business-friendly political and economic conditions so that businesses can survive. The government's long term vision of growth is committed to providing the best infrastructure, residences, education, health and recreation which attracts more businesses to the region. Dubai is also considered safe both for residents and investors when compared to the rest of the world, which makes Dubai one of the favorite places to invest.
Excellent Infrastructure
Dubai has one of the best infrastructures compared to the world with a good public transport network. Dubai's world-famous metro connects the length and breadth of the Emirate. It also has taxis, buses, tram and water taxi which make transportation a lot easier. The emirate also has a world-class airport that makes connectivity to other countries a lot easier.
Tax-Free Business
Dubai does not charge income tax on individuals, which makes it a tax-free economy. Thus, individuals who invest in the country do not have to pay anything to the government in the form of tax. Dubai has zero corporate and income tax on businesses. Dubai government is also passing legislation to open more and more tax-free zones to support different industries.
Expat Friendly Visa
You become eligible for a UAE residency visa if you have started business in Dubai. Once you have acquired a residency visa, you can lease property, buy a vehicle and easily travel in and out of the country. Obtaining a Schengen visa for a UAE visa holder is also easy.
Resources
Dubai has resources in abundance which favors business. Top-quality human resources, economic energy sources, best infrastructure and communication technology. Having professionals across the world one can easily get the workforce from interns to the veteran profession of every domain. Workforce is also easily available in Dubai. And it has various energy sources available at economical prices.
Trading Opportunity
Due to Dubai's strategic location, one can easily trade with Gulf, African and Asian Countries. You can reach up to 1.5 billion consumers in the range of 3000 km. And you also get a chance to showcase your work in front of international buyers. Dubai hosts 5 to 6 trade shows or international exhibitions every month, which allows networking with international companies.
Not Just for Business!
Having all the above advantages, Dubai is also a happening destination. Whether you are staying in the Emirates as a bachelor or with family, you are sure to find something interesting happening.  With various relaxation avenues, eateries, parks and shopping centers, investing in Dubai property for either business and residence is a smart option.