The outbreak of Coronavirus disease also known as CoVid-19 in Wuhan, China, has shaken the world to its core. It has already spread across almost in more than 100 countries, infecting more than 3,50,000 and killing more than 14,000 patients, the world has been turned upside down. With the outbreak of the disease, the world economy has taken a great hit, the stock markets are seen crashing down. It has affected almost every sector of every industry.
The virus is very contagious and spread from humans to humans and to contain the virus, every country is locking down the affected areas to stop the spread. The great minds of each country are working round the clock to find a vaccine of this contagious virus, however, despite all the efforts, the number of infected people is increasing, and no promising results are evident from the efforts of scientists. Countries being in lockdown condition for a long time is not very good news. If the current condition persists for a longer period, it is very much certain that the coronavirus crisis will lead to a recession in the economy.
A smart investor is one who can find ways to make a profit from an economic downturn. You should be wise enough to find good opportunities in every situation, including the bad times associated with an economic recession. You should take extra care of your wealth during the economic recession and should be able to make wise choices for your investments in order to get long term profit.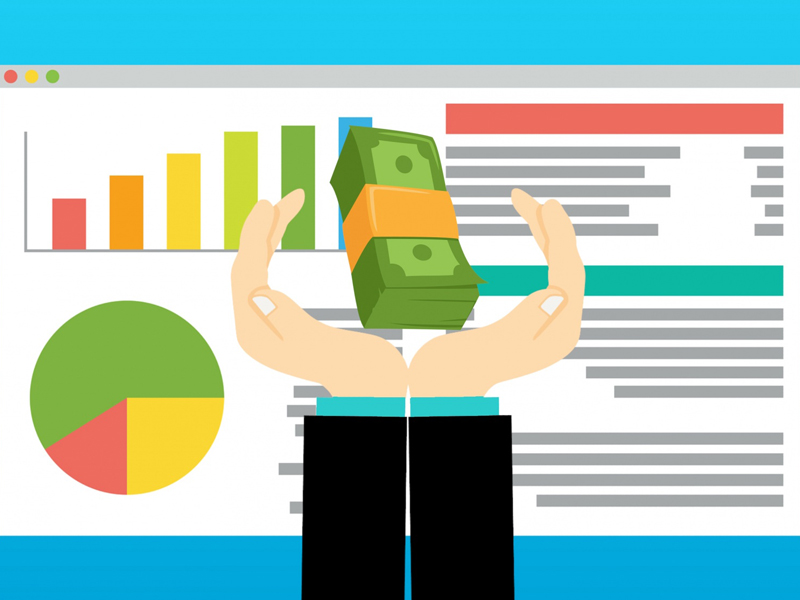 Suggestions to beat recession:
No matter what field we deal with, remember that the fundamentals are always important. As the famous saying goes, investors make a profit while buying and not when selling. Copy That. Be cautious while buying or selling during economic uncertainty. A great deal at the top of the market cycle will protect your investment when a market correction happens.
Remain vigilant in monitoring the market landscape for opportunities to pick-up high-quality assets at discounted prices. Economic uncertainty is considered a difficult environment, but it also gives the best opportunities. Take advantage of distress deals.
Focus on the bigger picture. Long term goals and strategy will reduce your risk significantly.
When the market is dropping, don't panic and don't start selling. Even if the prices drop, they will recover. Economic cycles make property values go up and down, but over time, real estate historically always goes up.
Recession always offers great investment opportunities. Be ready to identify and act on them.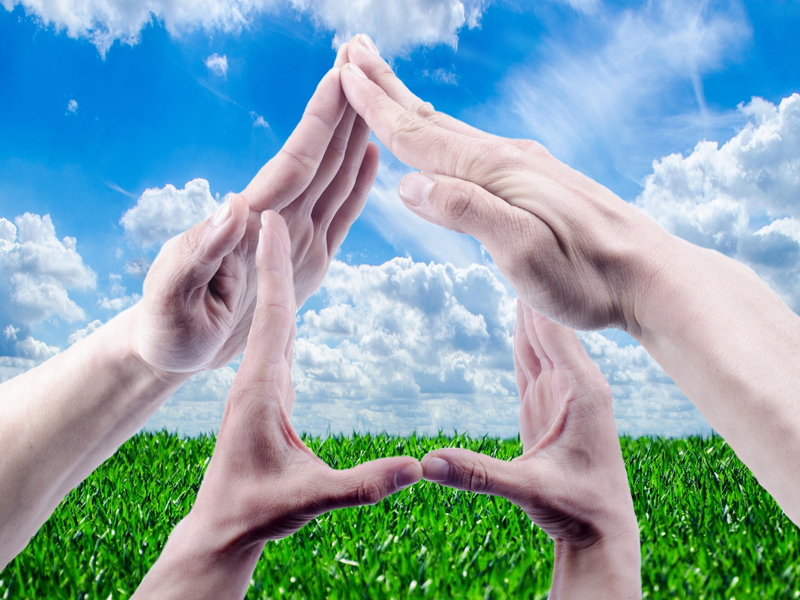 All-time safe Investment
Real Estate Investment caters to a variety of investor needs, including diversification and income generation. So it's important to understand the value of property investments in a portfolio during a recession.
"Real estate is an interesting asset," says Mihal Gartenberg, an agent at New York-based Warburg Realty Partnership. "When the stock market is doing well, prices tend to go up as investors have more capital. When the stock market is doing poorly, investors who are looking for other opportunities find that real estate is a safe haven."
Economic slowdown offers you an opportunity to invest in the property market rather than shy away from it.
A recession can be the best time to invest in real estate, says Jim Egan, head of commercial real estate banking and senior vice president at Bryn Mawr Trust.
Property investment is considered as an all-time safe investment with minimal risk, as it remains less affected in any economic condition. During times of recession, investors pull their money out of the stock market considering its uncertainty and start looking at alternative investment options. Investing in the property market offers you fixed returns over a period.
Historically, whenever recession has hit the market, it resulted in falling stock prices, high-interest rates, high unemployment rates, and a loss of consumer confidence but they were all good times to buy real estate.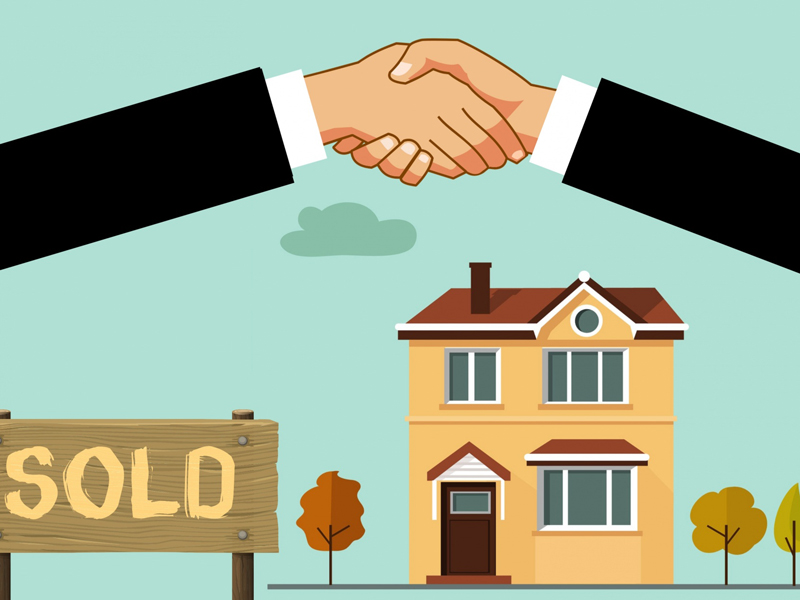 Investing Opportunities in Real Estate during the recession:
Market statistics usually take into account the entire country or an entire province or state. However, in real estate, investors are only concerned about what happens in a specific city, to a specific property type, in a specific neighborhood. Investing in real estate is a much safer option than investing in the stock market or mutual funds or bonds. Since no one knows when a recession will be coming with certainty, you must make smart decisions while considering the impact they will have.
History has proven that real estate investment has turned out to be a good investment decision during recession time. You should be ready to grab the opportunity and should not be waiting for prices to hit rock bottom. Real estate market moves in a cycle, prices will already be on the upswing by the time you realize they've hit bottom. Make a wise decision.
During recession time, the market is flooded with great buying options, you can pick and choose according to your needs. You may always ask for additional discounts from the owners or developers considering the market situation. Governments often offer many discounts or funding to stimulate the market, make use of these to fulfill your investment needs.
During the period of economic downturn, sellers don't have the leverage to price their homes. If you negotiate successfully, the seller might agree to your prices, despite having stuck to their listing price for several months.
Merits of Investing in the property during the sluggish market cycle:
Property investments can produce stable income

Real estate may be less sensitive to volatility

Property may outperform stocks and bonds
"Consistency of the yield is what makes real estate investments more suited for riding out a recession," says Jason Laux, owner and retirement advisor at Synergy Group in White Oak, Pennsylvania
Falling asset prices can create a buyer's market if other investors are forced to sell.
"If you purchase right and understand your costs, a fix and flip or buy and hold can both be viable options during a recession," Egan says. "An investment in a real estate investment trust is also an option that involves less capital and may add diversification to your portfolio."
Interested in investing and taking advantage of the current market?
Buyers are preparing to take advantage of record low interest rates, and the many 'fire sale' deals that are arising due to the current pandemic.
Contact us to access our private portfolio of distressed off-market deals for London properties and Dubai properties. Click below, fill the form and one of our property consultants will call you back to discuss your options shortly!